The Elegance of the Past-The Luxury of Today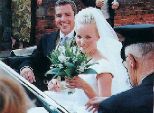 Email Broadoak Wedding Cars & Carriages

On behalf of the drivers, my wife Catherine and myself, I would like to thank the many customers who have taken the time to write thanking us for our services.

We all try very hard to make everyone's 'special day' successful and memorable.

These kind gestures really are immensely appreciated and give us tremendous pride in our work.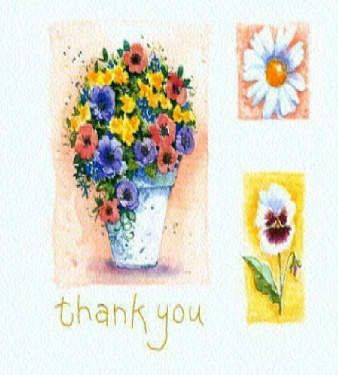 Tel:0161-973 0446

FREEPHONE 08000 519 322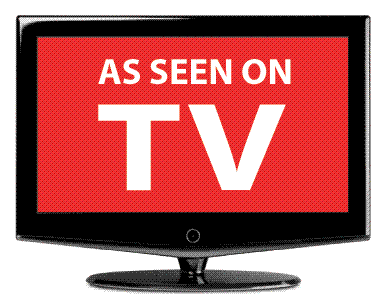 These Letters and many more can be viewed at our main rental office.